An exclusive gladiator game of life and death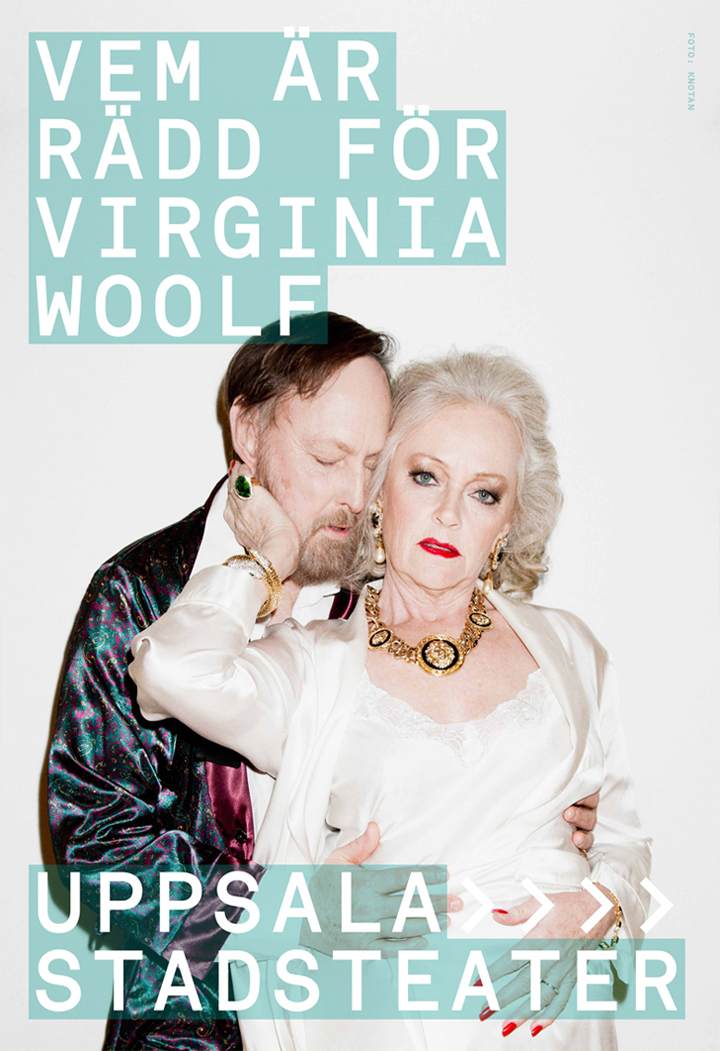 By: Edward Albee
Premiere: November 29, 2013 at Uppsala stadsteater
Performed by: Chatarina Larsson, Claes Ljungmark, Mathias Olsson, Elisabeth Wernesjö
Director: Sunil Munshi
Set Design: Sunil Munshi
Costumes: Camilla Thulin
Lighting Design: Jonas Nyström
Hair&Makeup: Angelica Ekeberg
Music: Jesper Hörberg
High class acting where each role is taken seriously
A rock solid acting quartet
the energy boost of just walking into Sunil Munshi's scenography
Svd
Sunil Munshi's direction is intelligent and efficient
Radio P1
A discharge that impresses
Composition, temperament, the sounds, the lighting -there is just so much that is just right with Sunil Munshi's production.
The total war between Chatarina Larsson and Claes Ljungmark is exquisite to experience
It is overall an impressive discharge that Sunil Munshi creates with his fearless direction.
DN
poignantly sharp and brilliant
UNT
SUNIL MUNSHI TALKS ABOUT THE SCENOGRAPHY
The floor was made of stainless steel. At each short end a chromed robot arm with a mobile spotlight, which followed the actors during the course of the play. I wanted to create the feeling of test animals in a laboratory.