Bikinis, furs and high heels plus a dominant martyr of a mother with eating disorders -a perfect summer theatre!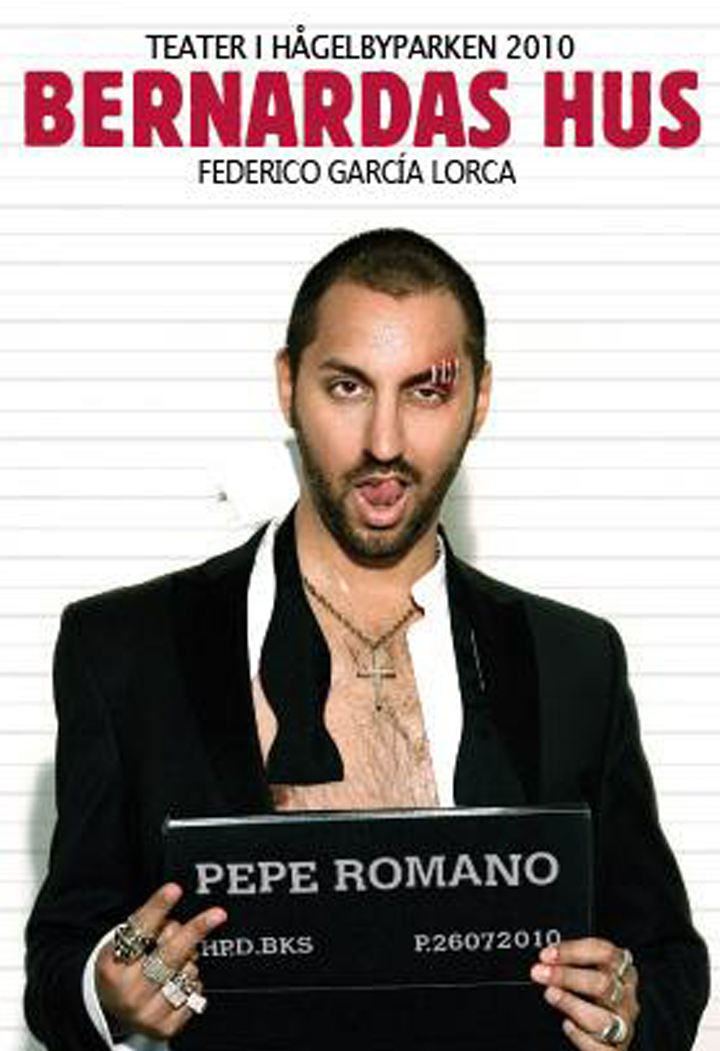 Premiere: July 26, 2010 in Hågelbyparken
Performed by: Anneli Marini, Vanja Blomkvist, Malin Morgan, Niki Gunke-Stangertz, Franciska Löfgren, Josefin Ankarberg, Sara Nygren
Adaptation:Sunil Munshi
Director: Sunil Munshi
Set Design/Costumes: Sunil Munshi
Lighting Design: Roger Larsson
Music: Sunil Munshi
It is rare to see such brave new interpretations of Lorca's plays. Because of this it is easy to like Munshi's version. It is brassy and queer..
Lars Ring, Svd
For the life of it do not miss the staging of The House of Bernarda Alba now showing in Hågelbyparken. The director Sunil Munshi's interpretation of Lorca's classic play; passion, handsome costumes and life lessons. A House of Bernarda Alba for the 21st century.
Ingegärd Waaranperä – DN
The play hits the right spot
Expressen
Amusing, creepy and hard
Aftonbladet